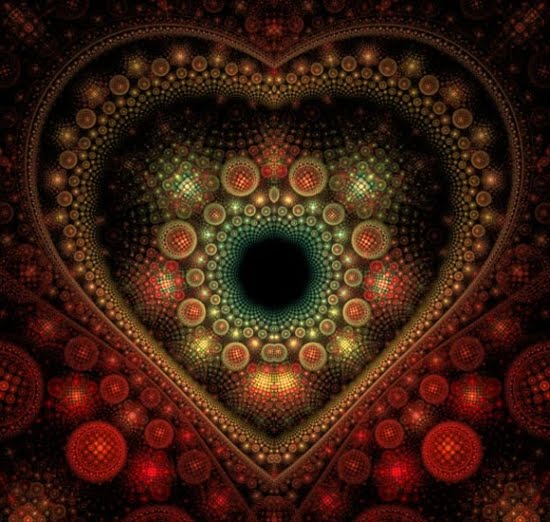 Mission statement and credo: I am here as a holographic self-loving, self-governing, self-comforting, self-guided, self-inspired, co-creative force.
I am here for the moment to moment upliftment of my heart and those around me.
Knowing that our DNA is affected by those around us, I take responsibility for the magnification of my heart power in it's purity.
I am here to assist in the ascension of the planet, as a vehicle for God consciousness and for the freedom and sovereignty of all beings.